Manufacturer News
Toyota announces the winners of the 2020 Toyota Dream Car USA Art Contest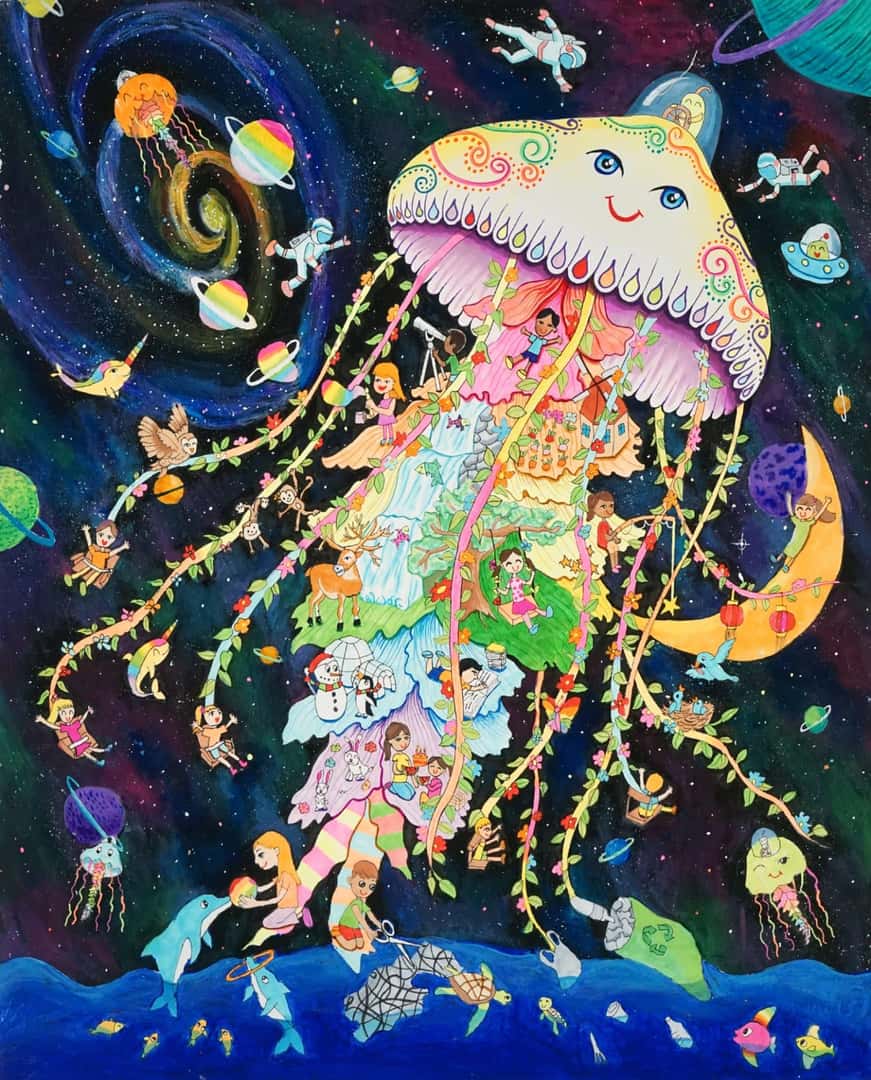 The 2020 Toyota Dream Car USA Art Contest winners were recently announced, and it was very evident that the themes of the award-winning futuristic car designs were protecting the environment and imagining a better world.
This year's young nine U.S. Winners were chosen by a national panel of judges who assessed artwork by 41 U.S. finalists. The latter of which had been selected by Toyota team members and dealer employees nationwide from a pool of 97 U.S. semi-finalists.
The contest received a record number 1,700 artwork submissions this year which was nearly a 100% increase over last year. All artwork submissions were entered in one of three categories (4-7 years; 8-11 years; and 12-15 years) and judged within their age group for artistry, uniqueness, and execution of concept.
Count Toyota North America General Manager of Social Innovation and President of Toyota USA Foundation, Mike Goss as impressed.
"The brilliance of all the youth who submitted this year is astounding," Goss said. "Their art integrated several of Toyota's strategic focus areas including mobility, environmentalism, and diversity, with an unrestrained, youthful lens."
The U.S. Toyota Dream Car Art Contest is designed to inspire creativity in youth and imagine the future of mobility. Winners of this free youth art contest are chosen from the three age categories based on three criteria: execution, uniqueness, and artistry of concept.
Pixar Animation Studios Creative Director of Franchise Jay Ward was also astonished by what he saw. "I'm so honored and excited to help judge for the Toyota Dream Car USA Art Contest," Ward explained. "It's deeply inspirational to see the dreams and ideas created by this amazing young talent."
Toyota Motor Corporation in Japan held the first worldwide contest in 2004 and now nearly 90 countries participate each year under the same rules but with varying artwork submission periods. In the United States, the art contest for kids has been presented since 2012.
While the geographic reach and demographics of the contest are quite diverse, in an interesting twist, this year's winners are all girls from one of four states: California, Michigan, New Jersey, and Washington.