Manufacturer News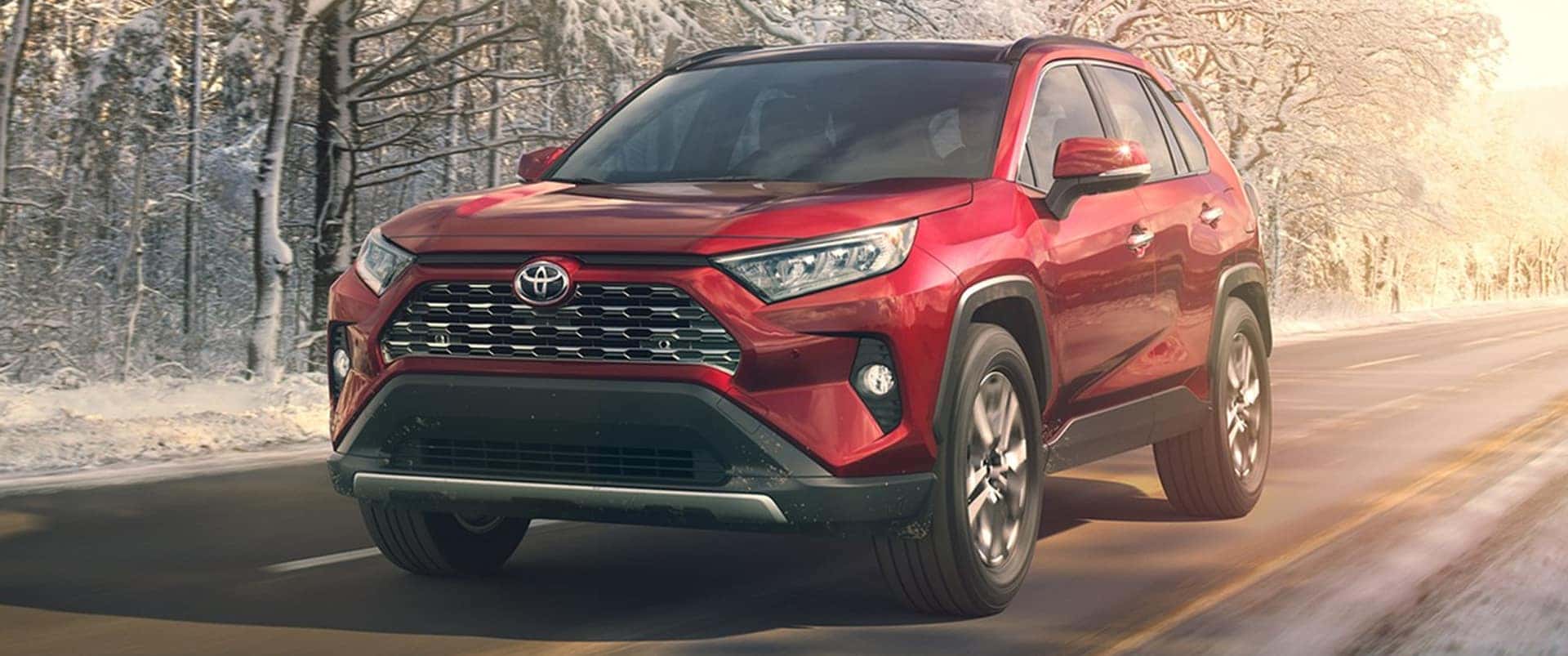 Rav4 Design: Adding Excitement to the Segment
At first glance, the 2019 Toyota RAV4 looks radically different than its predecessors, and yet there is also quick familiarity when viewed from the front. The grille shape, for example, takes some inspiration from tough Toyota off-road pickups.
It's a look that connotes strength and capability, but for RAV4, this was no mere adaptation. Designers created an entirely new theme, based on everyone's favorite high school subject, geometry. The result is a distinctly carved look, with bold body sculpting to create a "go anywhere" stance.
The sculpted, three-dimensional theme is a dramatic turn away from soft, curvy SUV shapes. It's meant to draw a strong emotional response and a feeling of adventure. That adventure could be heading off on a weekend of hiking or kayaking, or just playing tourist in your own city.
It's about the feeling of adventure as much as it is about the experience. Think about it: this is not much different from the emotional response to a sports car design, which is meant to evoke driving thrills even when parked.
From outside to inside, the RAV4 has a good-looking interior with plenty of room for people and cargo. It also has a lengthy features list that includes a lot of driver assistance technology, Such as CarPlay.  Nominated as a finalist for 2019 Best Compact SUV for Families by US NEWS, the Rav4 is a great choice starting at just $25,650. Shop for your Rav4 today!