Lifestyle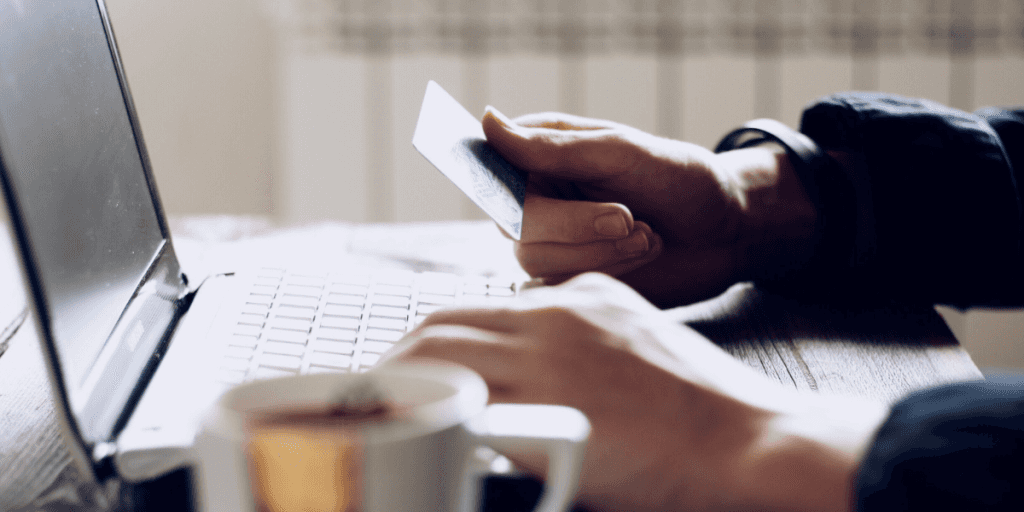 Covid-friendly Black Friday Shopping
For many people, Black Friday shopping has been a long-standing tradition. Before dawn (sometimes at midnight!) on the day after Thanksgiving, people armed with a detailed shopping plan make their way to the first retailer on their list. For Black Friday shoppers, venturing out this day is a big deal, no pun intended. They are on a mission to take advantage of special offers and promotions, but they also look forward to having a lot of fun. However, with the pandemic continuing to loom, the Black Friday shopping experience will look different this year. Many retailers are creatively approaching this day with early online shopping, invitation-only events and more. Here are some things to know as you plan a Covid-friendly Black Friday.
Retailers shift to early and online Black Friday shopping experience
Retailers do not want to miss the surge in sales they enjoy each year right after Thanksgiving. However, with Covid-19, they realize the importance of having a different approach for Black Friday shopping. Many major retailers plan to offer Black Friday pricing advance or may already be doing so. Some retailers will offer a "deal of the day" or "hot buy" or "early bird" deals to encourage shoppers to keep tabs on their websites. You may want to subscribe to emails from your favorite retailers now so you can be informed of Black Friday deals as they become available. They may even offer additional discounts to subscribers.
Alternative ways to receive merchandise
Since many people are reluctant to shop inside stores, retailers have made plans to allow for shoppers to receive merchandise in a variety of ways that keep them safe while still receiving Black Friday pricing. Online ordering with contactless curbside pickup, same-day and next-day delivery, alternative pickup locations or pick up in stores in designated areas are all ways that shoppers may retrieve their Black Friday purchases.
Specialized and limited in-person shopping
Some retailers are using Black Friday as an opportunity to offer customers a more personalized shopping experience while offering big discounts. Retailers may extend invitations for dedicated shopping times via reservation systems, or exclusive events for regular customers that may include refreshments and live music to enhance the shopping experience. Public shopping may be available, but stores may have an employee stationed at the door to limit the number of shoppers allowed in the store at one time. This means that shoppers should be prepared to stand outside for long periods of time, at a safe social distance from each other, in potentially cold weather. For shoppers who plan to shop indoors, be sure to have your mask and hand sanitizer ready to go!
Whether you head out in person to take advantage of Black Friday deals or shop from the comfort of your home, these tips are good to keep in mind. One thing is for sure, retailers do not want to lose your business so they will be doing all they can to creatively capture your attention and sales. Keep close tabs on your preferred retailers so you can stay in the know with regards to Black Friday shopping. For the latest information, visit here to learn more about plans specific retailers have for Black Friday this year.